Choosing the Perfect Handbag: Style, Functionality, and More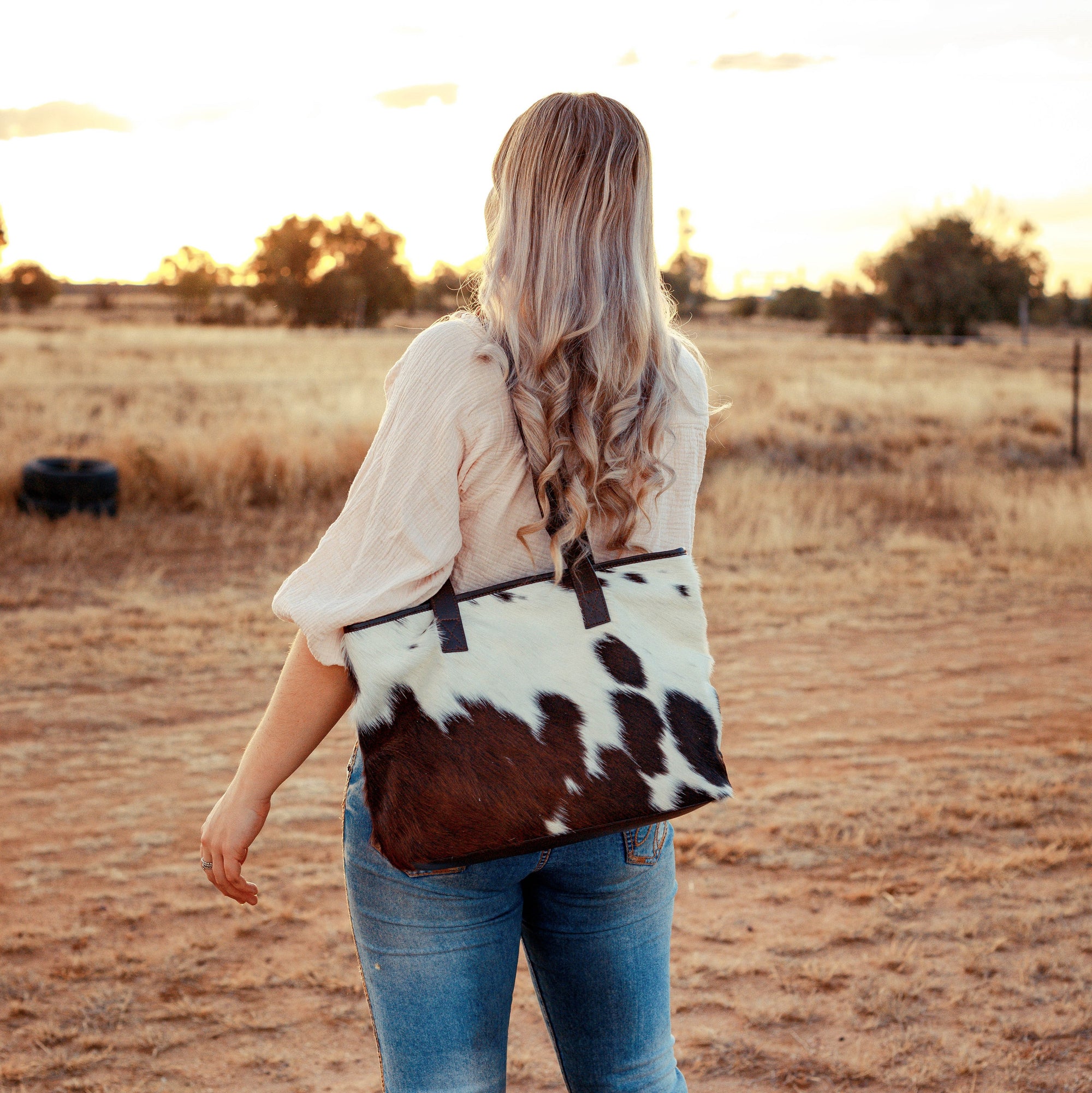 Introduction
Handbags are more than just accessories; they are an essential part of a woman's wardrobe. The perfect handbag complements your style, adds a finishing touch to your outfit, and carries your everyday essentials with ease. However, with so many options available, choosing the right handbag can be overwhelming. In this comprehensive guide, we'll explore how to select the perfect handbag that not only suits your style but also meets your functional needs.
Chapter 1: Determine Your Style
The first step in choosing the perfect handbag is understanding your personal style. Your handbag should be an extension of your fashion sense and complement your overall look. Here are some popular handbag styles to consider:
Tote Bags: These are versatile and spacious, ideal for daily use and work. They come in various materials, from leather to canvas, and can be casual or sophisticated.

Crossbody Bags: Perfect for hands-free convenience, crossbody bags are great for a busy lifestyle. They come in various sizes and styles, from small and chic to larger and more practical.

Satchel Bags: These structured bags exude sophistication and are suitable for both casual and formal occasions. They often come with top handles and a detachable strap.

Clutches: Ideal for evening events, clutches are small, elegant, and typically don't have a strap. They can add a touch of glamour to your outfit.

Backpacks: If you value comfort and practicality, a backpack may be your go-to choice. Modern backpacks come in stylish designs and can be a great fashion statement.

Hobo Bags: Known for their slouchy and relaxed appearance, hobo bags are perfect for those who prefer a bohemian or casual look.
Chapter 2: Consider Functionality
While style is important, your handbag should also serve a practical purpose. Think about what you'll be carrying and how you'll be using it:
Size Matters: Consider the essentials you need to carry daily, such as your wallet, phone, keys, makeup, and any work-related items. Ensure the handbag is spacious enough to accommodate these items comfortably.

Organization: Look for handbags with pockets, compartments, and dividers. They help keep your belongings organized, making it easier to find what you need.

Durability: Invest in a handbag made from high-quality materials, like leather or sturdy fabric. A well-made bag can last for years, saving you money in the long run.

Versatility: Choose a handbag that can adapt to different situations. A versatile, neutral-colored bag can go with a variety of outfits.
Chapter 3: Pay Attention to Materials
The material of your handbag not only affects its durability but also its overall aesthetic. Here are some common materials to consider:
Leather: Known for its durability and timeless elegance, leather handbags are a classic choice. They come in various types, including full-grain, top-grain, and suede, each with its unique characteristics.

Canvas: Canvas bags are lightweight and often come in vibrant colors and patterns. They are great for a casual, summery look.

Synthetic Materials: Vegan leather and other synthetic materials are cruelty-free options that mimic the look of real leather. They are often more affordable and come in a wide range of styles.

Exotic Materials: For a luxury touch, consider exotic materials like snakeskin, alligator, or ostrich. Keep in mind that these materials may require special care.
Chapter 4: Choose the Right Color
The color of your handbag can significantly impact your overall outfit. While neutrals like black, brown, and navy are timeless and versatile, don't be afraid to experiment with colors that match your personal style. Consider seasonal colors, as well as patterns and prints that can add a pop of personality to your look.
Chapter 5: Test Drive the Bag
Before making a final decision, it's crucial to try the handbag in person. Visit a store to assess the bag's comfort, weight, and how it looks when worn. Make sure the straps are the right length, and the closure is secure.
Conclusion
Choosing the perfect handbag is a blend of personal style and practicality. By considering your style preferences, functionality needs, materials, color, and trying the bag in person, you can make an informed decision. Remember, the right handbag can elevate your outfit and make a statement about your fashion sense, so choose wisely. Happy shopping!